Group Lodging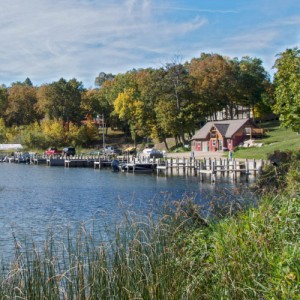 Family Reunions
Destination: Leech Lake – Trapper's Landing Lodge
There's nothing like an iconic North Woods cabin vacation to bring a family together. Located on Leech Lake, southeast of Bemidji, Trapper's Landing Lodge has 13 multi-bedroom cabins and townhomes – plenty of room for a family reunion group to spread out and enjoy all that lodge living has to offer. Trapper's Landing Lodge is 3 hours and 45 minutes from the Twin Cities.
About the resort:
Snuggled in on the south shore of Leech Lake, Minnesota's third largest, Trapper's Landing Lodge is famous for its fishing and camp activities. Our staff prides themselves on having knowledgeable guides, great gear at their marina and for teaching hundreds of children how to fish every summer. You could fill an album with snapshots of the little ones getting up on water skis or tubing at Kid's Camp, grandpa fishing for that big Muskie, and all the family around the bon fire telling stories about their day at the lake.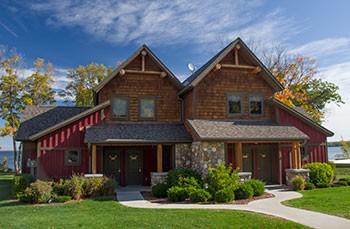 Lodging
There are three accommodation styles at Trapper's Landing. There are modern off-lake Hudson Bay Cabins with choice of 2 or 3 bedrooms and 3-bedroom lakeside townhomes with 1 and 2-bedroom lock-out suites with every convenience and luxury from whirlpools to fireplaces. Or select our completely refurnished vintage Merit cabins. These classic cabins are pleasantly rustic 30-year-old structures from the original resort and perfect for an old-school lake camp experience. And they're pet friendly!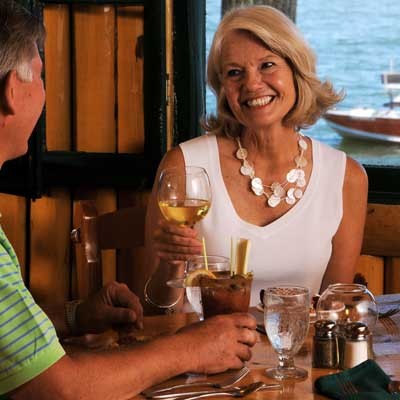 Meals
The heart of Trapper's Landing is its original Beachfire Bar and Grille. The yellow-tone polished logs will make you think you're in a classic camp movie right down to the foods – including beer battered onion rings and Shore Lunch Walleye dinner. The restaurant is open all day, every day from Memorial weekend through Labor Day and will even take your lake catch and make dinner for you. Ask about having your special family reunion events catered.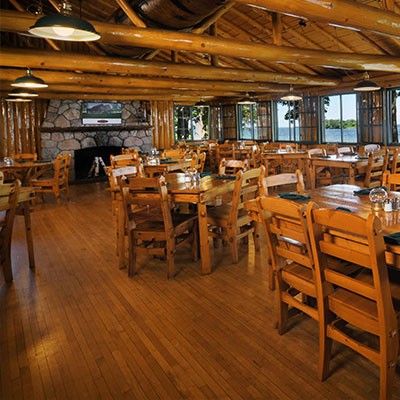 Gathering Spaces
Trapper's Landing Lodge can offer an exquisite on-lake lodge takeover, or a variety of outdoor spaces. We're always happy to think creatively and meet each family's needs for indoor and outdoor recreation and gathering space needs.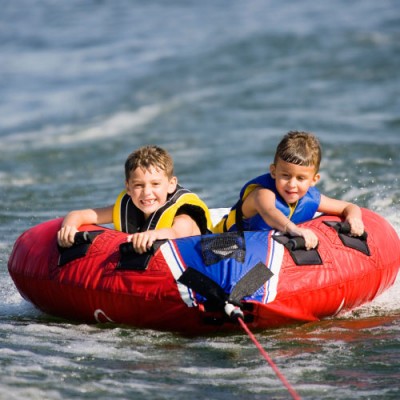 Explore! 
At Trapper's Landing Lodge that means our free-to-guests programs like our Turtle's Nest Kids Camp where little ones have their own supervised space for crafts, games and movies – and parents can have a sliver of "up north" to themselves. From Memorial Day to Labor Day families gather around the heated pool and enjoy the beverage and snack service.  We offer ice cream socials every Sunday and music around the big bonfire.  Of course, we also have everything you need to get out fishing, water skiing and tubing too.  There's no getting bored on Leech Lake.
Contact us for
more information.
Call Josh or Rachel
(218) 836-2500