Ownership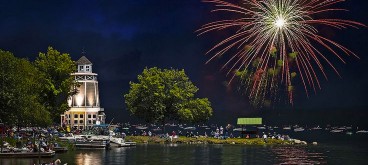 Walker, MN is a short drive from the Twin Cities with all the up-north, small town charm you'd expect from Northern Minnesota. From boutique shopping, to sporting goods, to a variety of dining options; there is always something to do. And the there is the lake! Leech Lake is the 4th largest lake in Minnesota with amazing walleye fishing, great recreational opportunities, and minimal boat traffic. There are also state parks in the area as well as a series of trails for both summer and winter fun!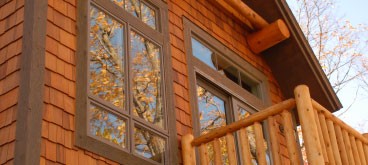 Have you ever owned a cabin or known someone who has? Chances are they spend a lot of their time working on maintenance and chores… not at Trapper's Landing. Our housekeeping and maintenance staff will have your home ready to welcome you upon arrival. This allows you to spend all of your vacation time, actually relaxing and enjoying yourself with leisure activities, not with typical cabin chores.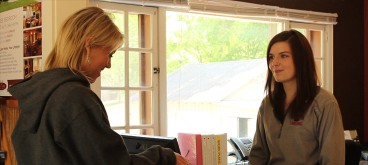 With most lake cabins, you have to worry about security when you aren't there. You never know what might happen when you are gone. Owning at Trapper's Landing means you'll never have to worry about the safety of your cabin. We're always there watching, and checking-in to make sure everything is as it should be. 24/7. 365.