Ownership
Hassle-Free Vacation Home Ownership
Lake Homes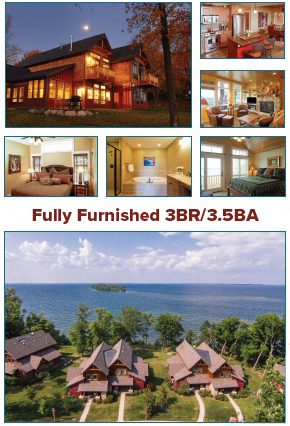 These properties are listed with
Bill Hanson Realty – Walker, MN
Contact Heather Hauser at 218-760-3007
Get property details:
Hudson Bay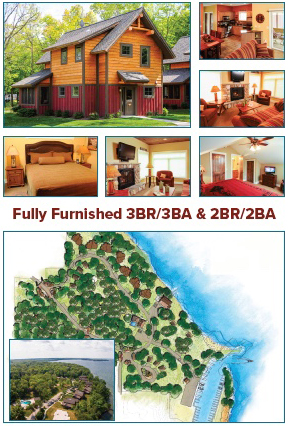 These properties are listed with
Bill Hanson Realty – Walker, MN
Contact Heather Hauser at 218-760-3007
Get property details:
Coming Soon….
Vacation Home Ownership in a WHOLE new way!
Contact us today about your new vacation home!
Owner Amenities – Association
Marina Facilities Use & Access
Reservation Rights to Group Space in Historic Lodge
Outdoor Pool, Sauna & Beach
Over $100,000 in Gear – Pro Shop Stocked with Rods, Reels, Yeti Coolers & more.
Special VIP Discounts at Reeds Family Outdoor Outfitters
Your Boat Club (on-site at the Marina) Rental Fleet Discounts
Property Management
Insurance for all Common Area and Home Interior
Property Maintenance
Sewer & Water
Snow & Ice Removal
Grounds & Lawn Care
Linens & Interior Supplies
Common Area Property Management & Care
Firewood
Rental Management Partnership
All owners are required to participate in the Rental Management Partnership feature. We facilitate all critical management functions relating to the owner's investment lake home. When the owner is absent, we rent the home as a resort property and split the revenue 50/50 with the owner, after housekeeping and changeover expenses are paid. During the peak season, from May 1 – October 31 each year, the owner may select up to seven week-long stays (6 consecutive nights). An owner may stay a maximum of two week-long stays per month during that peak season. From November 1 through April 30, the owner's occupancy is unlimited, but we still offer the home for rent during any periods of owner vacancy in the off season.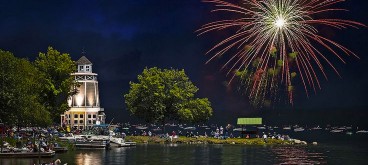 Walker, MN is a short drive from the Twin Cities with all the up-north, small town charm you'd expect from Northern Minnesota. From boutique shopping, to sporting goods, to a variety of dining options; there is always something to do. And the there is the lake! Leech Lake is the 4th largest lake in Minnesota with amazing walleye fishing, great recreational opportunities, and minimal boat traffic. There are also state parks in the area as well as a series of trails for both summer and winter fun!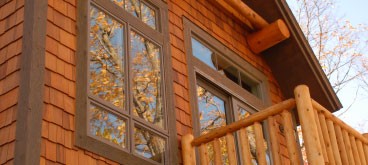 Have you ever owned a cabin or known someone who has? Chances are they spend a lot of their time working on maintenance and chores… not at Trapper's Landing. Our housekeeping and maintenance staff will have your home ready to welcome you upon arrival. This allows you to spend all of your vacation time, actually relaxing and enjoying yourself with leisure activities, not with typical cabin chores.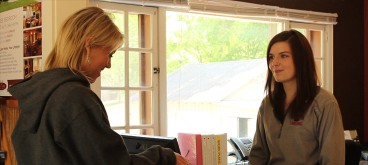 With most lake cabins, you have to worry about security when you aren't there. You never know what might happen when you are gone. Owning at Trapper's Landing means you'll never have to worry about the safety of your cabin. We're always there watching, and checking-in to make sure everything is as it should be. 24/7. 365.