At The Resort
Swimming Beach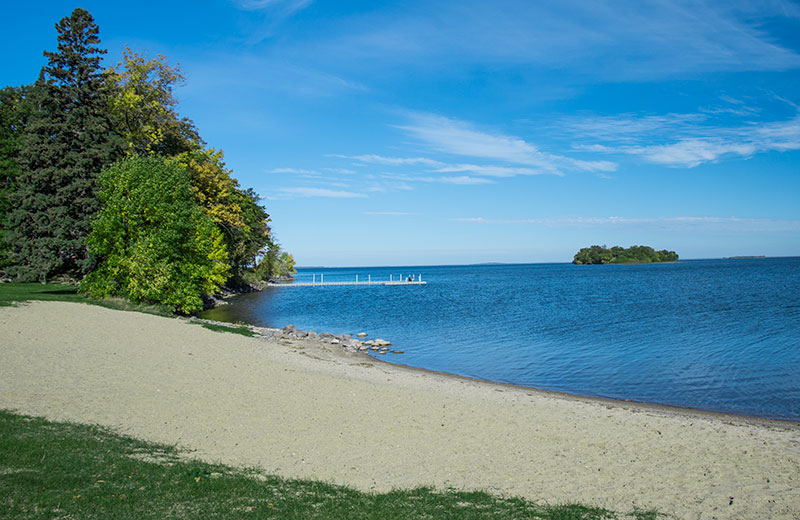 Trapper's Landing offers one of the few sandy beaches that is family-friendly for swimming and other lake activities. Kids of all ages love the floating raft and making sandcastles. Guests are welcome to check out our kayaks, SUP boards, and canoes for a leisurely paddle along the shore.
Heated Outdoor Pool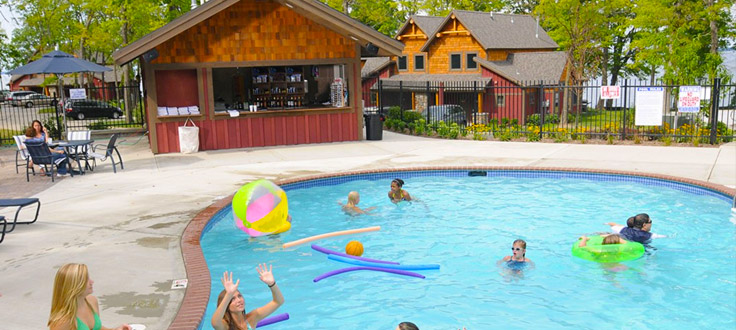 We had families in mind when we designed our one-of-a-kind outdoor pool, you'll find fun at every depth. Even Northern Minnesota can get steamy in the Summer and our Outdoor Pool is the perfect way to cool down.  Check with the Front Desk for special activities taking place at the pool.
The Pool is open daily Memorial Day – Labor day 9am -7pm 
Family Activites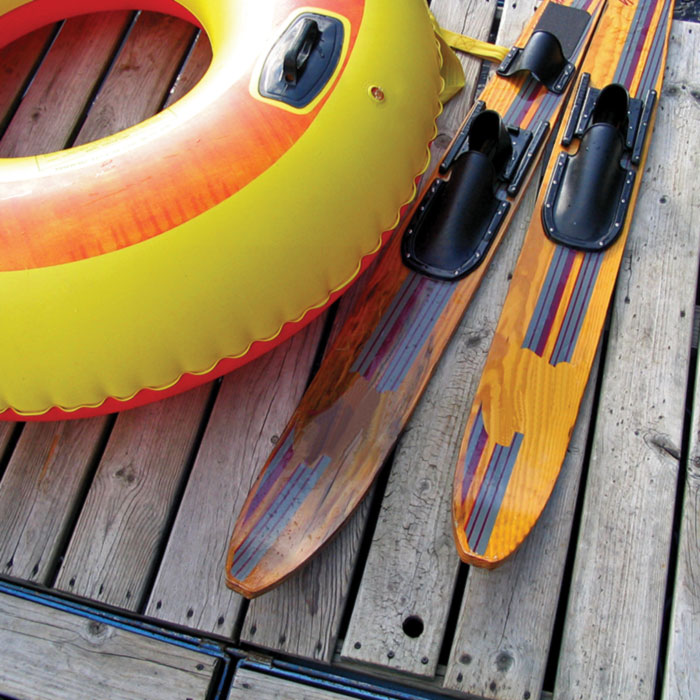 Please call the front desk at 218-836-2500 for more information.
Kids Lodge Fall Hours:
Sunday – Thursday: 9:00 am – 5:00 pm
Friday & Saturday: 9:oo am – 6:00 pm
Summer Activity Schedule: (Memorial Day – Labor Day)
Monday: 4pm – 6pm – Movie at the Pool
Tuesday: 11am – 1pm – Kids Fishing
Wednesday: 1pm – 4pm – Family Tubing
Thursday: 1pm – 3pm – Historic Kite Cruise
Friday:  10am – 12pm – Beach Bags Challenge at the Beach & 5pm – Fishing Update at the Map
Saturday: 11am – 1pm – Kids Fishing
Sunday – 1pm-3pm SUP and Kayaking Day
Visit the front desk for more information and to sign up!
**Cancelations due to wind or bad weather
** Trapper's reserves the right to cancel without notice
Of course – there's

always

fishing.