Fishing Report 6.27.17
June 27, 2017
0
Usually we see the walleye fishing slow down with a big bug hatch but the wind and cooler weather has helped prolong the walleye bite on the lake. We are still having a good number of keepers coming into the fish cleaning shack. Most anglers are finding their fish trolling spinners along the weed edges or secondary breaks along the mid-lake structure. Good areas to look are up near Two Points, Pelican Island, Mokey Reef and Pipe Island in 12' – 18' of water. The preferred bait is either Nightcrawlers or Leeches. It looks like the colder weather is going to help the fishing through the fourth of July weekend.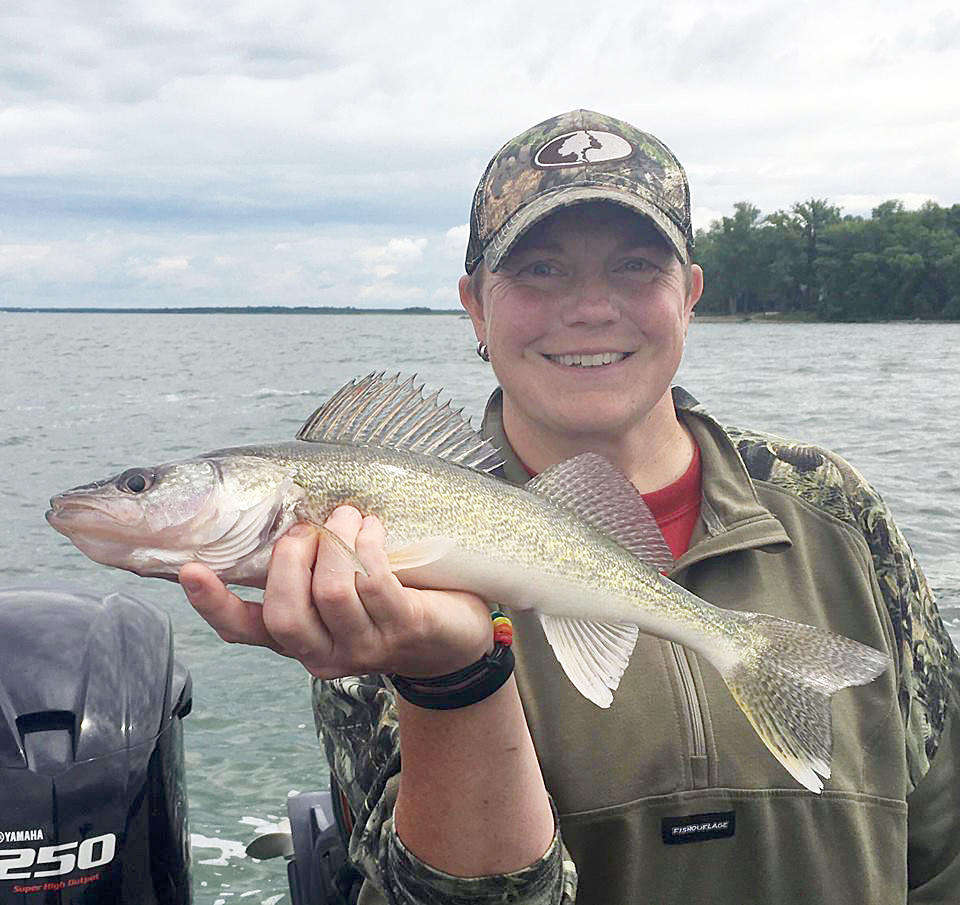 Musky action has been fairly good according to the limited number of anglers out there. We have started to see water temps get into the low 70's and that is just the beginning when the water temps reach those numbers. Most of the anglers that report seeing fish are seeing them on the cabbage beds and reed beds. We have heard of some top water action when the wind is not blowing but it seems like the medium-sized inline spinners are what's working for these anglers. Once we get into another stretch of 80's and 90's we will see more successful musky anglers.
Bass and sunfish have moved into the shallows to spawn and are sitting on the beds. This is a great time to go out and sight fish for a good-sized bucket mouth. Almost any of your favorite techniques will work right now. Please practice catch and release when fishing for these spawning fish, they are really good-sized for Northern Minnesota.
As always we have all the bait and gear you will need when you come up to visit us on Leech Lake. We still have some great last minute availability and have a staff willing to show you where to find your limit of walleye. We hope to see you on the lake and good luck on all your outdoor adventures.