Ice Road & Ice Fishing Report 02.13.18
February 13, 2018
0
Ice Conditions
Ice conditions remain good out in front of the lodge with no big cracks or heaves being reported. The ice roads are wide open to any sized vehicles. Off-road, you can go anywhere right now with only 4-6 inches of snow being reported on the lake. There are the occasional snow drifts and old ice house spots to watch out for.
Fishing Report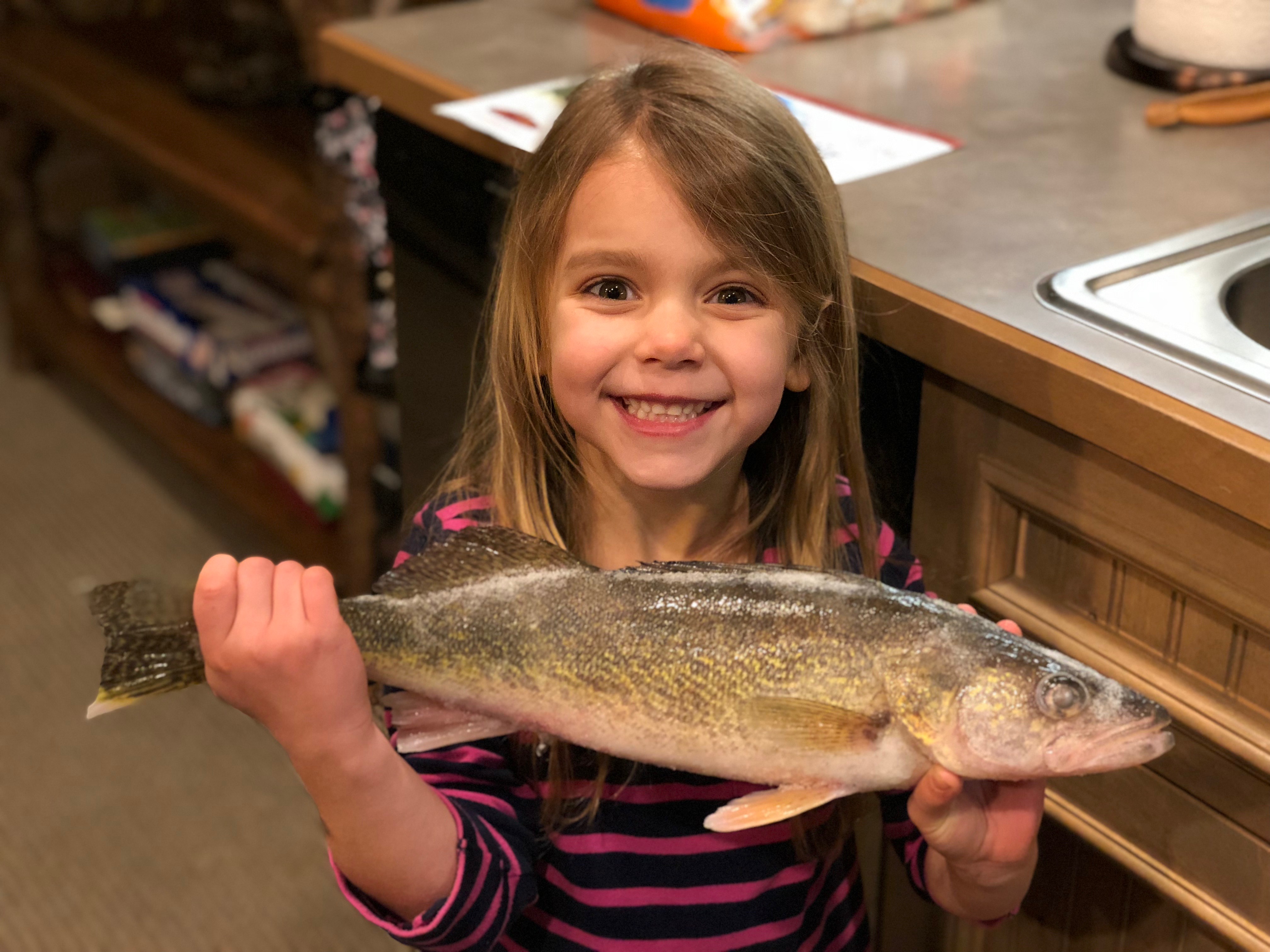 Walleye fishing remains spotty across the lake. The anglers are finding fish on the rocks and at varying depths with most anglers fishing on the deeper rock bars in 17-25 ft. Look near Diamond Point, Variety Reef, Big Rock Reef and Mokey Reef. Fish aggressively with a jigging spoon and minnow head to draw fish in to striking. It is all about getting a reaction strike right now. During the evening make sure you have setline down with a shiner or larger fathead.
Perch action also remains spotty around the lake. Make sure you are keeping on the move when looking for these roaming fish. Sucker Bay, Uram Bay, Boy Bay have been producing the most fish right now in 6-10 ft. of water. Gold jigging spoons with a full minnow have been working best when the sun is out.
Crappie and Bluegill are starting to consistently bite in the basins of the small lakes around the area and on Leech Lake, in Boy, Sucker and Steamboat Bays in 8-12 ft. of water. Make sure you are moving and drilling out an area to find the most active fish. Small jigs with plastics or euro larvae will catch you the most fish during the current cold front.
Looking ahead
Fishing should pick up as the weather warms especially for the Perch and Tullibee. We still have some mid-week availability for ice houses and some openings left over Eelpout weekend February 22-25. The restaurant will be open this upcoming Wednesday for a Valentine's Day special of Surf and Turf Dinner for two for $59.95. This special is by reservation only, please call 218-836-2500 to make your reservation. Like always we will have your favorite snacks and bait available at the lodge. Good luck and we hope to see you on the ice.