Fishing Report 06.27.18
June 27, 2018
0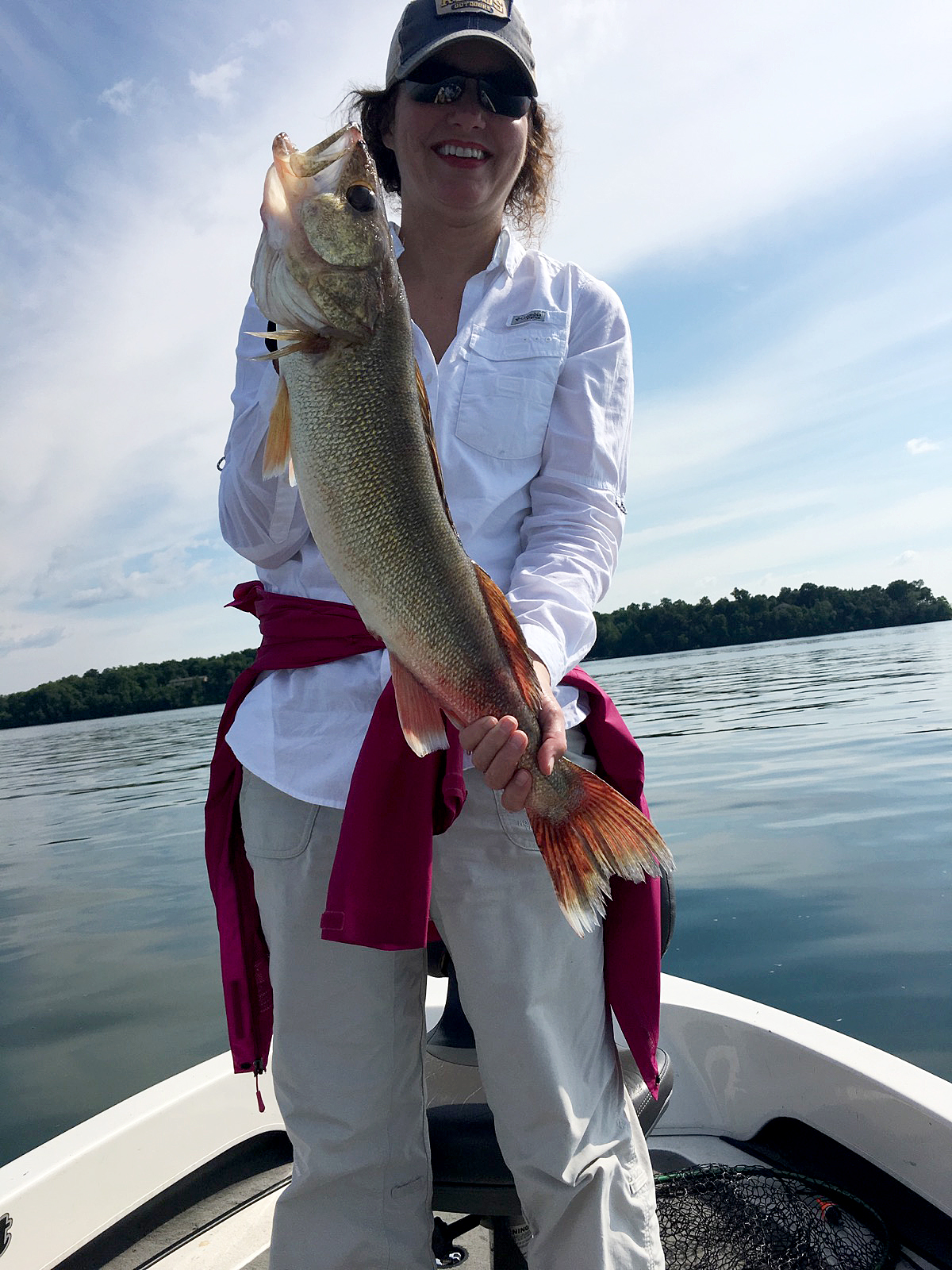 We are getting into the summertime patterns right now for all fish on the lake. The water temps on the main body of the water are in the low to mid 70's. There is a big mayfly hatch but that has not turned the fishing off completely.
Anglers chasing walleyes are finding their fish on the windy/overcast days in 10-15 ft. of water. They are using #7 Flicker shads, #7 Shad raps or #5 shad raps in any crayfish or purple pattern. Orange is the key right now on our end of the lake. Anglers are also still finding some success trolling bottom bouncers with a spinner blade or slow death hook as well in those same depths. Look towards Pelican Island, Huddle's reef and Hoger's reef to catch your fish while staying at the resort. If we have high sun and clear days, look deeper in 15-20 ft of water using the same techniques.
Smallmouth bass has been the fill-in for most of the anglers on the high sunny days right now. Huddle's Reef, Diamond Point, Pipe Island and Roger's Point are holding some good numbers of the fighting bronzebacks. Using tube jigs, or crayfish style baits are the ticket in these areas.
Musky has started to chase fish off of Pipe Island, Diamond Point, and Miller bay. They still are moving fairly slow but they will chase a bait. We have heard of some nice fish being caught over in the weeds in Miller bay.
We are looking forward to the busy weekend as we get into July. We have some great live music going on at The Merit this upcoming Friday night along with our AYCE Fish Fry. Saturday is Karaoke, so get those vocal chords warmed up. We still have some great openings in July for lodging and awesome activities planned for the whole family. As always we will be stocked with bait, plenty of pro shop gear and some snacks for the boat. We hope to see you out on the water.